From the Shelf
Rocktober: Books from and about Musicians Who Rock
"Funny the way music finds you when you're a kid. It sneaks up on you. It's in the air, in the mood of a room, all around. And then, when it happens in just the right way, it can get under your skin and hang with you for just about forever."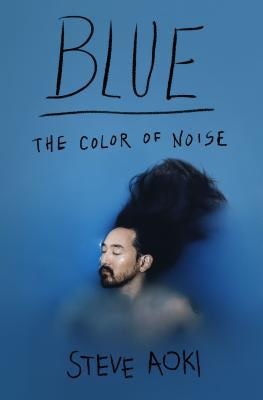 A wealth of memoirs and books on music are similarly destined to burrow under readers' skin, like that of the writer who penned the words quoted above, EDM megastar Steve Aoki. His deeply personal reflections on music, love and loss highlight Blue: The Color of Noise (St. Martin's, $27.99).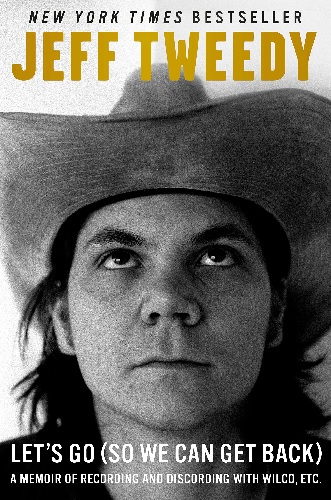 Tend toward alt-country? Jeff Tweedy of Wilco and Uncle Tupelo fame writes, "I think of [music] as egos blending, singer into musician into listener." He similarly sheds boundaries, sharing intimate details of his life in the smart, sincere Let's Go (So We Can Get Back): A Memoir of Recording and Discording with Wilco, Etc. (Dutton, $17).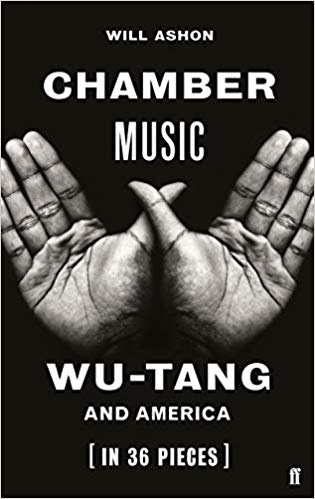 For an unusual hip-hop portrait, see Will Ashon's Chamber Music: Wu Tang and America (Faber & Faber, $24), situating the Wu-Tang Clan in terms of U.S. politics and culture. For a direct link to the group, try Lamont "U-God" Hawkins's Raw: My Journey into the Wu-Tang (Picador, $18), aptly raw itself, equal parts engrossing and enlightening.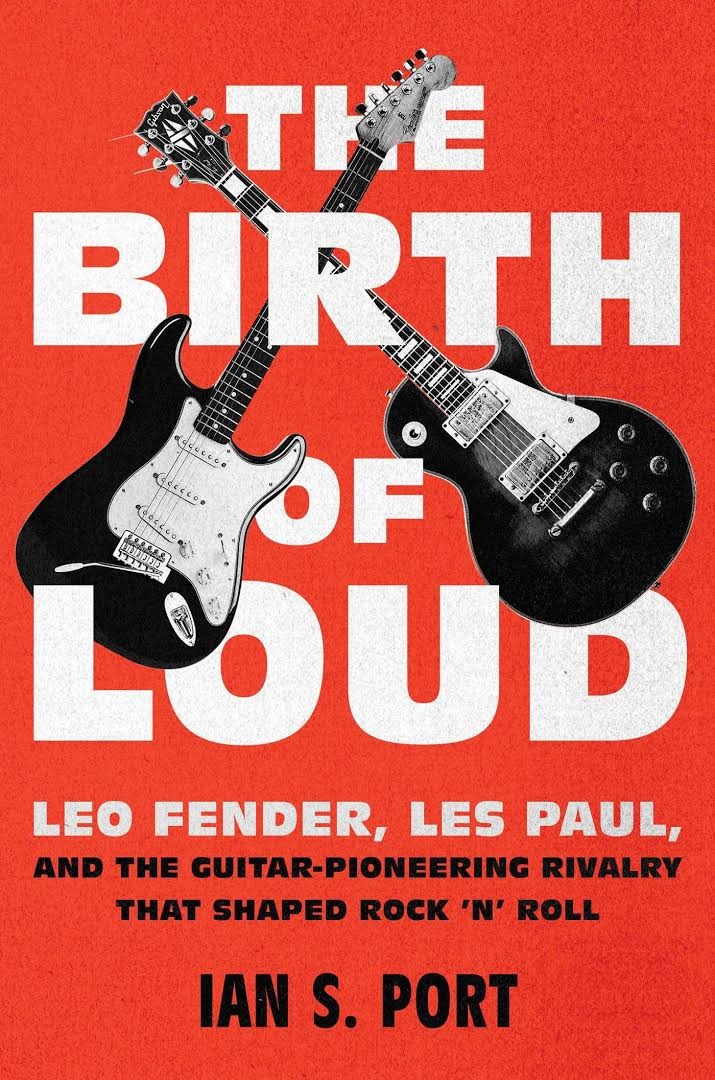 The Birth of Loud: Leo Fender, Les Paul, and the Guitar-Pioneering Rivalry that Shaped Rock 'n' Roll by Ian S. Port (Scribner, $28) offers a different angle, probing the stories of the creators of instruments still basic across musical landscapes--required reading for anyone interested in the conflict and creativity behind these gods of guitars.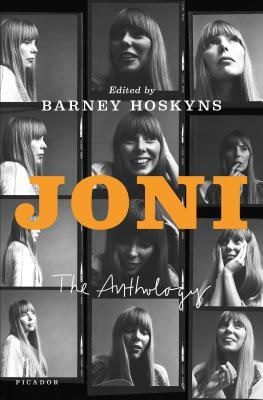 And for yet another approach, try Joni: The Anthology, a compilation of album reviews, interview transcripts and more, edited by rock journalist Barney Hoskyns (Picador, $26); his complex portrait of Joni Mitchell offers further proof of just how music "can get under your skin and hang with you for just about forever." --Katie Weed

In this Issue...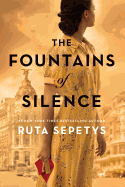 In a gut-wrenching YA novel about the terrible destructiveness of secrets untold, master storyteller Ruta Sepetys reveals the dark underbelly of 1950s Spain under dictator Franco.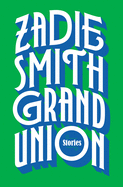 Zadie Smith's stunning short story collection highlights dynamic characters who are endowed with rare philosophical insights into their own shortcomings.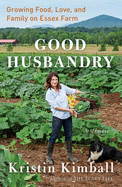 Kristin Kimball's second memoir chronicles the joys, hardships and existential challenges of running a small sustainable farm.
Review by Subjects:
Fiction ⋅ Mystery & Thriller ⋅ Biography & Memoir ⋅ Social Science ⋅ Children's & Young Adult

Book Candy
'Wife Titles': 874 Counted in Canada
"How many wives are in book titles?" BookNet Canada narrowed it down to "874 individual titles, which we put into two categories: descriptive (The insert-adjective-here Wife) or possessive (The ____'s Wife)."
---
BBC Radio 4's challenge: "The ultimate Hitchhiker's Guide to the Galaxy quiz."
---
Pop quiz: Mental Floss challenged readers to "match the Victorian slang term to its meaning."
---
The New York Public Library showcased "12 authors and their TED Talks."
---
Bookshelf featured "a reproduction of Virginia Woolf's writing desk with bookshelf."

Great Reads
Rediscover: Okla Hannali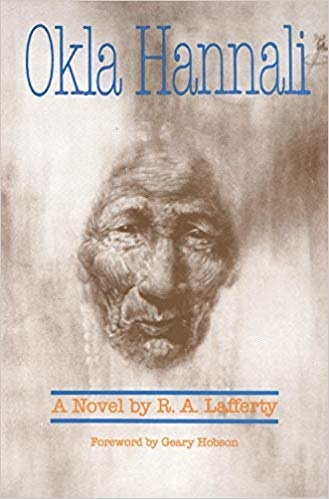 R.A. Lafferty (1914-2002) is best known for his idiosyncratic science fiction and fantasy. He used Native American and Irish storytelling traditions not typically found in those genres, combined with quirky twists of language and narrative structure, to create stories that often read like tall tales. In his introduction to "Sunbird" in the short story collection
Fragile Things
(2006), Neil Gaiman wrote: "There was a writer from Tulsa, Oklahoma (he died in 2002), who was, for a little while in the late 1960s and early 1970s, the best short story writer in the world. His name was R.A. Lafferty, and his stories were unclassifiable and odd and inimitable--you knew you were reading a Lafferty story within a sentence."
Lafferty wrote 32 books and more than 200 short stories, not all of which are science fiction or fantasy. Four of his books are autobiographical, one is a nonfiction work about the Roman Empire, and several are historical fiction.
Okla Hannali
(1972) follows Hannali Innominee, a folkloric 19th-century Choctaw Indian with great strength, keen senses and good luck. Lafferty weaves this larger-than-life figure with the tragic history of the Choctaw. Dee Brown, author of
Bury My Heart at Wounded Knee
(1970), called
Okla Hannali
"art applied to history so that the legend of the Choctaws, their great and small men, their splendid humor, and their tragedies are filled with life and breath." It is available from University of Oklahoma Press ($19.95, 9780806123493). --
Tobias Mutter
The Writer's Life
Kate Racculia: The Journey Changes Your Perception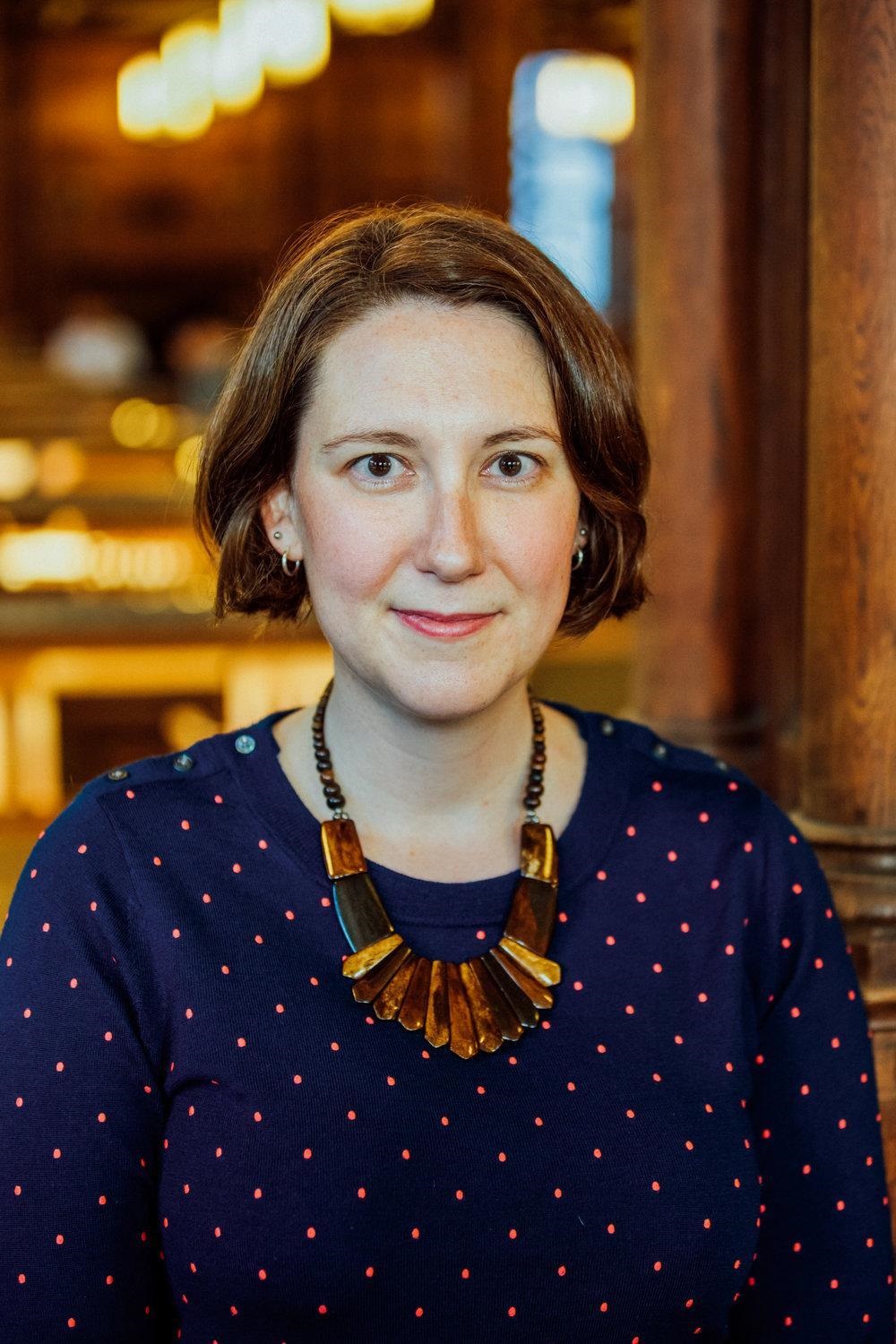 photo: Christa Neu
Kate Racculia is the author of the novels This Must Be the Place and Bellweather Rhapsody, an ALA Alex Award winner. Her third novel, Tuesday Mooney Talks to Ghosts (Houghton Mifflin Harcourt, $26; reviewed below), centers on an adventurous treasure hunt through the city of Boston.
Why did you set the story in Boston?
I moved to Boston to get my MFA from Emerson College. After grad school, I spent 11 years working there--first as a marketing writer in financial services, then as a prospect researcher. It was a niche fundraising job that involved researching and profiling wealthy donors--very similar to the job Tuesday Mooney holds in the novel. It was only after I moved out of Boston and settled in Bethlehem, Pa., that I really began to miss the place where I'd become a young adult.
So, the novel pays homage to your affection for the city?
The novel is a love letter to Boston and my life there, which I treasured. I wrote the book during the 2016 election, the constant cruelties of the Trump presidency, #MeToo--under increasing distraction, destruction and pain, and my own anger, confusion and alienation. I believe that art can be an agent for change, a political action, a comfort in the face of brutality. The novel also deals with adventure, friendship, a capacious understanding of human connections and family, work and responsibility, and wealth.
Wealth and money are central to the story?
Without ever intending to, I learned an awful lot about wealth in the jobs I had: how wealth works in America, its inextricable connection to power, how inequitably both are distributed. What having a lot of money can do to people, namely: insulate them from the world, destroy their perspective and make them paranoid and selfish--or allow them to be incredibly generous, and give them tools to remake the world around them.
Is this where the idea for the novel hatched?
I always try to write with a question in mind rather than an answer--to create a series of givens about psychologically realistic characters, to place them in high-genre situations and learn who they are by what they do, how they react and feel, and how they're capable of surprising even themselves--especially when they encounter the uncanny, the strange, the heightened. There's a terrific tension there that I love to play with, and I do use the word "play" intentionally; at its best, writing for me is a form of play and discovery.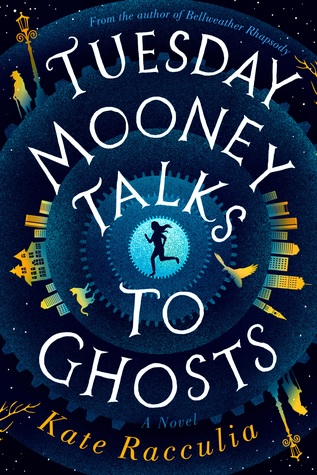 Your characters are always infused with layers of eccentricity.
I love other people--characters--in all the ways that loving other people is itself complicated, endlessly interesting, frustrating, weird, heartbreaking and hilarious. So, I write both to get to know and get to experience many other people, to tease out my own identities and curiosities, but also explore imagined lives and adventures beyond my own. I tend to share with characters my own loves and worries, so we can almost investigate those mysteries together.
What draws you to creating ensemble casts?
I was an only child, and lived 30 miles away from the district where I went to school (and where my mother was a teacher). That degree of remove gave me a unique point of view on groups, the mystery of where and how I or any one person fit in (or didn't), and how everyone brought their own, often secret story into this combined larger tale that we were all a part of. It was fascinating and confusing--I've found many, many people who are "My People," but growing up I was an outlier, which was much easier for me to process and understand in fiction rather than in real life.
Did this inspire you to create Tuesday Mooney as a "loner"?
I have always loved stories about human connections--friendships, teams, and found families, whether at work, school or from neighborhoods. And I am, constitutionally, an introvert loner, so stories where introvert loners are essential parts of a group--while retaining their unique identities--really interest me.
Why are grief, loss and memories from the past recurrent themes in your work?
I think I'm just drawn to the mysterious--the dark, unexplored corners in people, in history, in the world around us, and how the attempt to plumb those depths, the work of seeking and trying to understand (even though full understanding may never be possible), can be the work of a whole life.
In terms of the "mysterious," a ghost figures prominently in this novel.
I flat out love a ghost story; always have. Ghosts were people, after all, with all the desires and fears and complexities of living characters, with that added flair of morbid mystery.
A puzzle resides at the heart of this novel. Off the page, do puzzles interest you?
Ha! Funnily enough, I'm not much of a puzzler. I'm a ringer at pub trivia and would love to get on Jeopardy! one day, but I'm not a big puzzle-as-a-pastime person. Although, I've always had an appreciation for seeking solutions.
Aha, seeking solutions... is that what inspired the treasure hunt that propels the mystery of the story?
I adore mysteries themselves, whether a procedural television show, a P.D. James novel, or a larger, less-solvable puzzle about the things in life we can't understand, explain or account for--tackling those puzzles, even when they're painful or tragic, gives me an enormous amount of pleasure. I almost prefer a mystery that doesn't have a straightforward solution, a prize that gets refracted and redefined by human messiness and isn't what you thought it would be. Indiana Jones and the Last Crusade was a huge influence on this novel. The true grail isn't the object you seek, it's what--and who--you discover along the way, and how the journey changes your perception about what you value. --Kathleen Gerard, blogger at Reading Between the Lines
Book Reviews
Fiction

Penguin Press, $27, hardcover, 256p., 9780525558996
Pegasus Crime, $25.95, hardcover, 224p., 9781643132235
Houghton Mifflin Harcourt, $26, hardcover, 368p., 9780358023937
Pamela Dorman/Viking, $28, hardcover, 400p., 9780399562488
Graywolf, $16, paperback, 216p., 9781644450062
Mystery & Thriller
Saga Press/Gallery, $24.99, hardcover, 400p., 9781534429574
Biography & Memoir

Scribner, $26, hardcover, 304p., 9781501111532
University of Iowa Press, $17, paperback, 230p., 9781609386795
Knopf, $40, hardcover, 448p., 9780451494665
Social Science
Putnam, $28, paperback, 464p., 9780593152331
Children's & Young Adult

Philomel Books, $18.99, hardcover, 512p., ages 12-up, 9780399160318
Carolrhoda Books, $17.99, library binding, 32p., ages 5-9, 9781541538368
---